Hill Airforce Base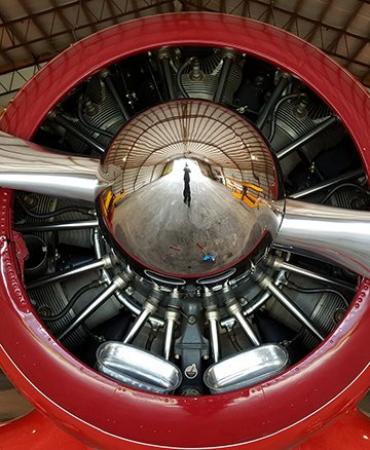 Hill Aerospace Museum is located on approximately 30 acres of the northwest corner of Hill Air Force Base, five miles south of Ogden, Utah. The Museum, which opened in 1986, was founded in 1981 as a part of the United States Air Force Heritage Program. Not only does the Museum have close to 100 aircraft displayed in its two inside galleries and outside air park, it exhibits thousands of artifacts depicting the history of aviation of the United States Air Force, Hill Air Force Base and the State of Utah.
Recreation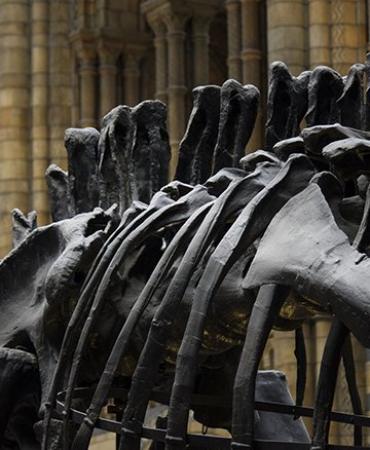 George S. Eccles Dinosaur Park
Journey back in time to the days when the Dryosaurus roamed and the Tyrannosaurus rex ruled at this outdoor six-acre park that displays giant dinosaurs complete with sound effects like crashing trees and earth moving footsteps.
Hikes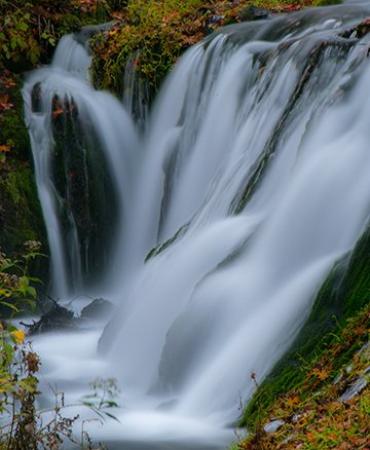 Waterfall Canyon Trail is a 2.4 mile moderately trafficked out and back trail located near Ogden, Utah that features a waterfall and is rated as difficult. The trail offers a number of activity options and is accessible year-round.